Licensed HVAC Services Contractor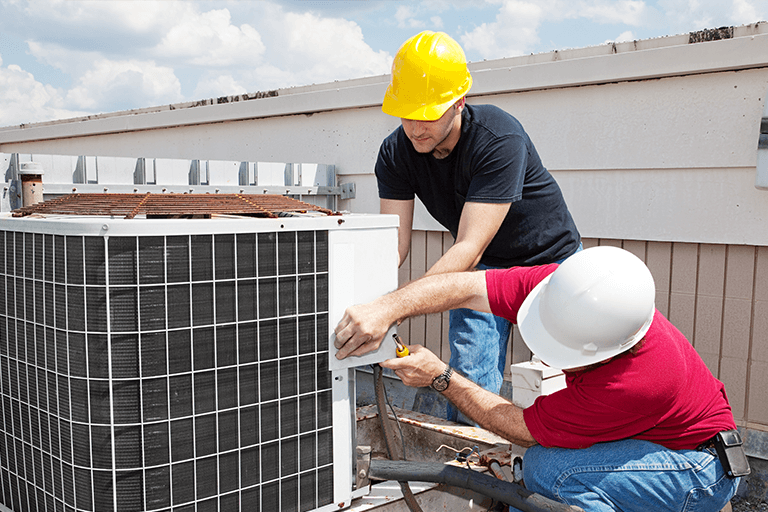 HVAC Repair
A broken or malfunctioning HVAC system can put your life to a standstill. Let 5-Star Local HVAC Company get your home or business back up and running. We have years of experience providing expert HVAC repair services in your area. You're just a phone call away from comfort.
Servicing All Makes & Models of HVAC Systems
Detailed Estimates
Professional Service, Quality Results
Your Satisfaction is Our Priority
Call Now: (215) 608-6288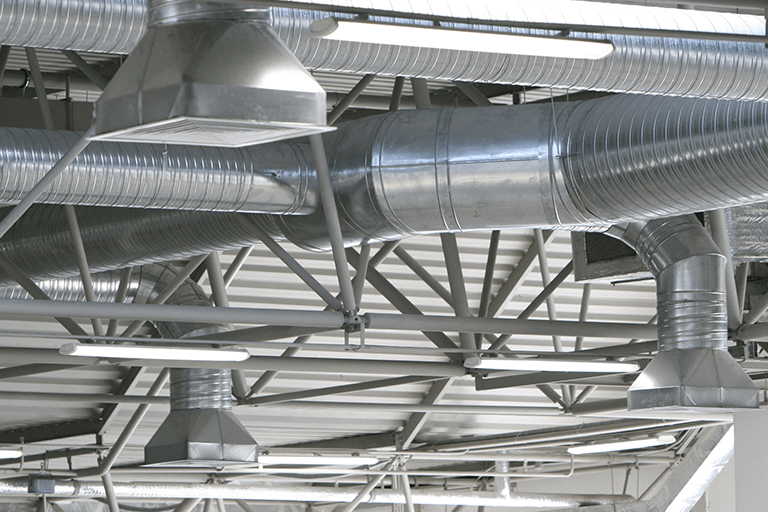 HVAC Maintenance
You never have to think about your HVAC system if it's running well. But have your utility bills started to creep up? Do you still find the temperature in your home or business to be too hot or too cold for comfort sometimes? Your HVAC system might need some help. By scheduling periodic HVAC maintenance for your heating and cooling system, you help extend the lifespan of your HVAC system and, by improving its efficiency, can even lower your utility bills.
Comprehensive HVAC Maintenance
Identify Small Fixes Before They Become Major Repairs
Maintain Clean Ductwork and Critical Components
Ensure the Longevity of Your HVAC System
Avoid Sudden Malfunctions
Call Now: (215) 608-6288